ClearView Optometry Clinic
At ClearView Optometry, our goal is to provide you with high quality eye care that fits your lifestyle! We offer evening and Saturday appointments and our friendly staff are always ready to make you feel welcome and well cared for. We provide thorough eye exams for people of all ages, with special interest in contact lens fittings, ocular health and general health management, laser eye surgery co-management, intraocular implant co-management, and dry eye therapy.
We look forward to serving your eye care needs!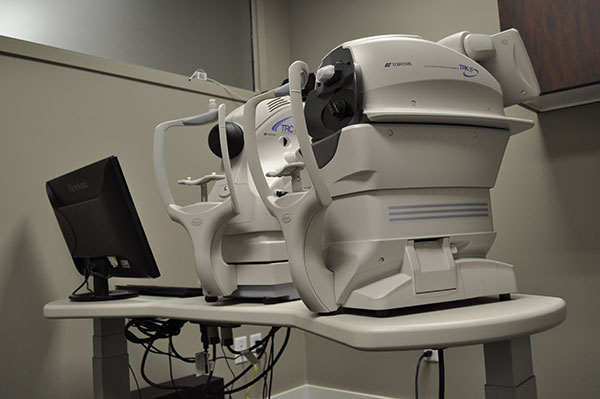 Mission Statement:
Healthy Eyes, Doctor Delivered
Doctors of Optometry are a primary source for all your vision, eye health, and eyewear needs. We diagnose, treat, and help prevent diseases and disorders affecting the visual system. We also assist in identifying general health conditions that are often first detected through an eye exam, provide referrals to specialists, and help manage post eye surgery care. From babies through to grandparents, Doctors of Optometry not only ensure quality of vision and eye health, but quality of life.
Canadian Association of Optometrists
Member since 2005